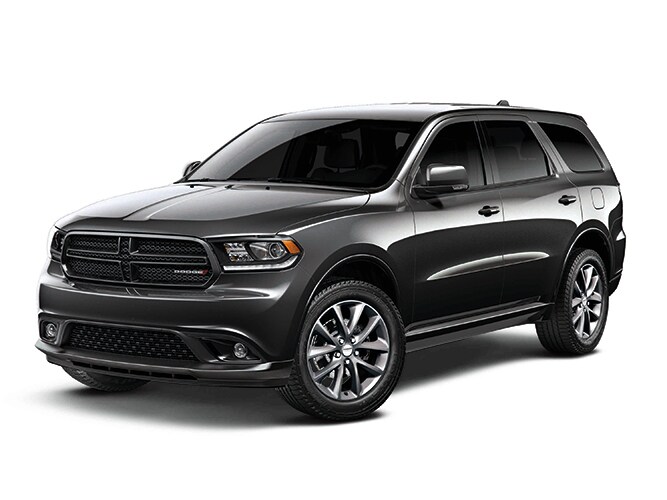 The Dodge Durango has been a forerunner of SUVs and Crossovers long before they were some of the most popular vehicles on the road, and the new 2020 model is no different. Featuring all of the options that drivers have come to know and love, along with several new upgrades, the 2020 Durango is sure to continue being the trendsetter among the other vehicles in its class.
The exterior deftly blends the appeal and spirit of its sports and performance vehicles into the design of the all new 
2020 Durango
, giving it a unique look and feel which sets it apart from all of the other bland SUVs. With eleven different colors to choose from, there is no doubt you can find the one that looks just right for you. 
Adding to the spirit of Dodge performance and muscle, the LED Racetrack Taillamp is exclusive in its class and really gives the 2020 Durango rear end a sharp look. The front end Automatic Highbeam Headlamps are activated during times of less visibility, while the Daytime LED Running Lamps give you a continual presence on the road with other drivers. 
The safety and technology are always important in any vehicle, but no more so than one which is responsible for the transportation of those you care about the most. Dozens of standard and optional safety features from the wheels to the roof make sure that your family says safe in any circumstance, and the Android Auto and Apple CarPlay systems make sure that you stay connected when you need it most.