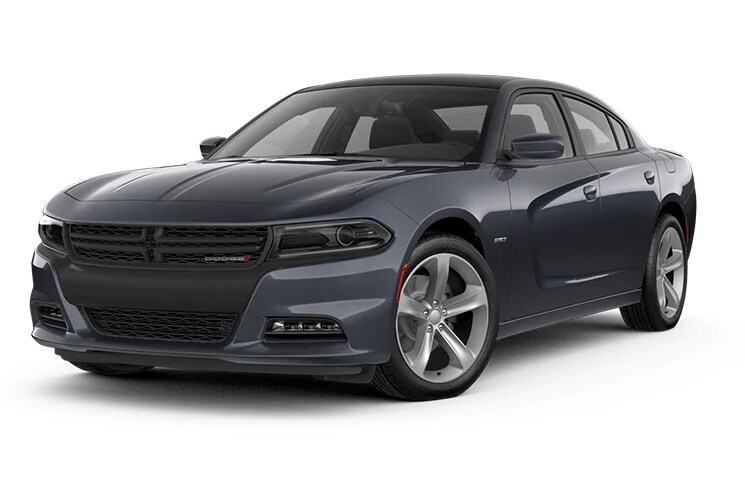 The new 
2020 Dodge Challenger
is making its way to dealerships and showrooms all over the county, and it is gathering quite a bit of fanfare along the way. And why wouldn't it? After all, the combination of American muscle with a family sedan deserves to be noticed for its unique qualities, as well as to make the vehicle standout among its few peers.
The all new Dodge Challenger has a host of features which puts it at the head of its class, as well as a reputation of retaining its value and performance. The fact that the Charger is America's only four-door muscle car already makes it a one of a kind vehicle. In addition to that, it's also the only 485hp performance vehicle under $40,000.
When it comes to the exterior, the 2020 Dodge Charger comes available in eight different color choices including Destroyer Grey and Indigo Blue. With numerous different trims and packages to choose from, there is no doubt that no matter what features, options, and overall look you desire, you will find a model that meets your expectations. 
The interior provides comfortable seating for up to five passengers, something we dare any other sport and performance vehicle manufacturer to claim. With multiple safety features such as Forward Collision Warning and Blind Spot Monitoring, as well as integrated technology and infotainment through UCONNECT, this muscle car/sedan hybrid will keep you safe, connected, and excited every time you take it out on the road.