There are many options available when searching for a car. Leasing or purchasing is one of the most common questions you have to answer before embarking on car ownership. If you choose the purchase option, you have to decide whether you will pay cash upfront or go the financing/installment route.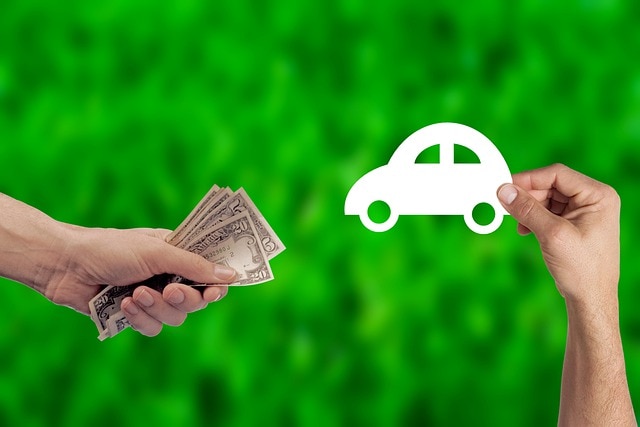 At Route 1 USA(CDJR), we believe that there is a car for everyone. We have options that allow you to afford the car of your dreams. Our financial experts offer financing options that suit your particular need. Before choosing this path, however, we encourage you to ask the following questions.
What Is the Total Cost of The Car?
The total cost of a car is a sum of the manufacturer's price, tax, and interest. Be sure to ask what the actual cost of the vehicle is before signing the papers. There is often a difference of a few thousand which is quite significant if you are on a budget.
Can I Afford This Car?
This question requires absolute honesty backed with facts. There are various ways to gauge whether you can afford the car. Consider the depreciation rate, the monthly payments, and the overall price. It is important to note that there are always options that can fit your criteria even when you fall short of your first choice.
How Much Has Been Approved?
Once you have the total cost, seek to find out how much financing is willing to offer. This will allow you to get an estimate of the amount you are expected to pay out of pocket. This will also help you gauge whether the car is within your budget.
Buy or Lease?
Depending on your need, leasing may be the best option. If, however, you are working towards car ownership, buying would be the best option. Call us on 877-320-6709.