The minivan has seen a slump in sales in the last 10 years. Automakers have been looking for ways to improve the minivan across the market. We think that Chrysler might have finally hit their minivan stride with the new 2021 Chrysler Pacifica. There are lots of reasons to love the new Pacifica? Here are some of the reasons your next new car might need to be a Pacifica.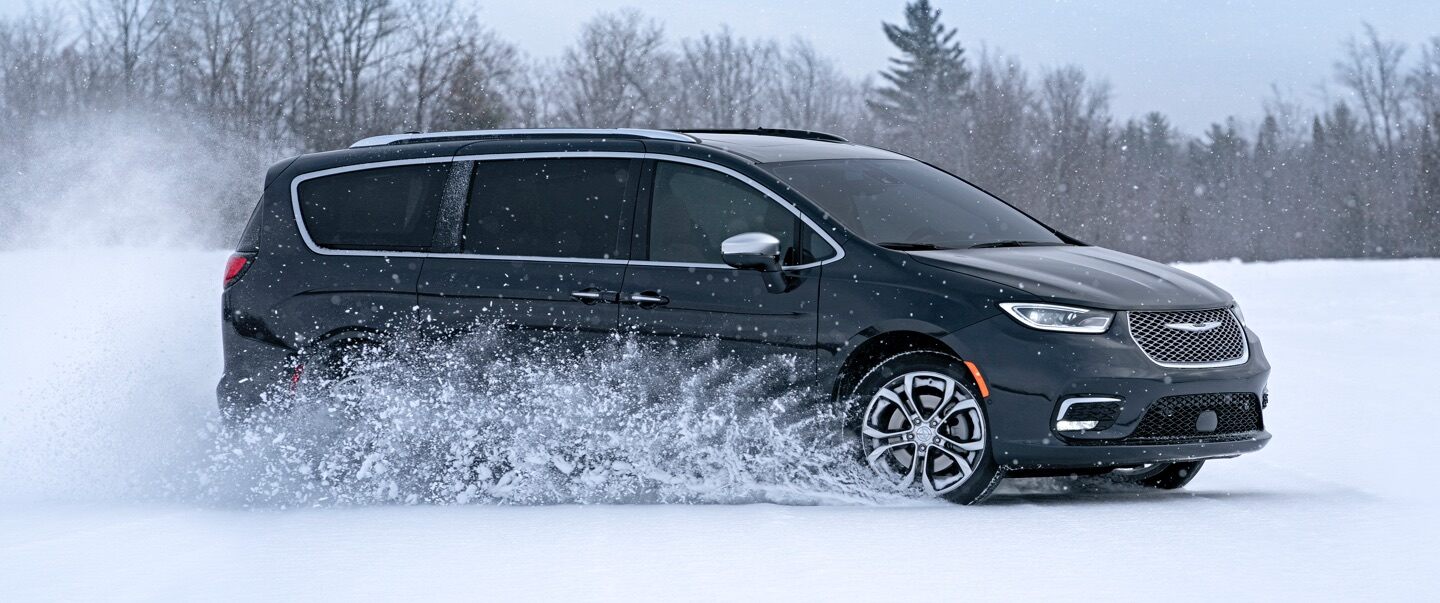 The New Features
The Pacifica is the only minivan to offer Stow and Go Seating as well as all wheel drive. This is important as the minivan tries to compete with sport utility vehicles. All wheel drive allows you to take your minivan nearly anywhere you want to go. Camping with the Scouts? No problem. There's room in the Pacifica for camping gear and boys too. While the 2021 Pacifica with all wheel drive and stow and go seating isn't available on the hybrid, that is a possibility down the line.
Other Amazing Features of the Pacifica
There are some other great features of the Pacifica. Both the first and second rows of the minivan offer heated and ventilated seats. While heated seats might not be a big deal to you, many people think heated seats in the dead of a New Jersey winter are a Godsend. The interior is sumptuous, and far more well-appointed than other minivans in its class. Many customers have raved about the comfortable and roomy seats--which are important if you are traveling long distance with your family.
While people who need minivans want those minivans to have room for families, they also are looking for other features. The Pacifica does not handle like a minivan; in fact, it handles like a car. The V6 engine means that you can accelerate on entrance ramps into the interstate no matter how many kids you're hauling. Because the minivan has stow and go seating, the Pacifica has a ton of room for cargo. Minivans in the past have been criticized for their lack of cargo room, but the Pacifica has plenty of room for all of your cargo needs.
Ready to buy a new Pacifica? We'd love to work with you! Contact Route 1 USA, 2700 Brunswick Pike, Lawrenceville, NJ, 08648. Our phone number is 877.320.6709.