Route 1 CDJR brings you news of Ram Trucks award at the 2020 MotorWeek Drivers' Choice award – an award tradition that has spanned one year shy of 4 decades. Within the Ram family, 3 cars were selected for the award for Best Pickup Truck for year 2020:
The Ram 1500.
The Ram 2500.
The Ram 3500.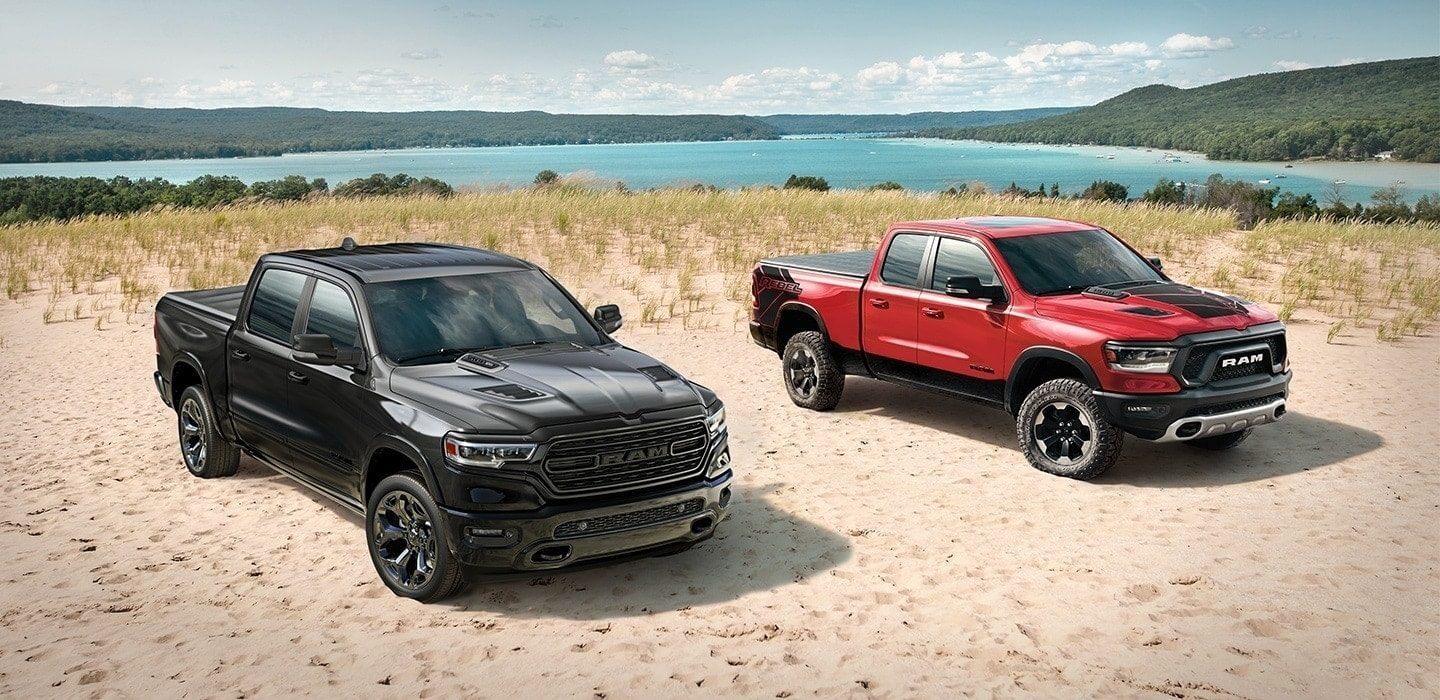 MotorWeek awards trucks on certain criteria:
The value the truck delivers.
How well grounded and dependable the truck is.
How technology, new features and changes are made to the truck.
How customers purchase the truck.
In 2019, a Ram truck won the award. In 2020, the 1500, 2500 and 3500 from Ram won the award.
For the 1500, there are notable characteristics that stand it out from other trucks: its tailgate opens in different ways that speeds up plus enhances cargo loading and unloading; it also has twice the cargo storage capacity of other trucks. This is exactly why it is identified as the cargo management leader in the truck industry.
The 2500 comes with excellent handling initiated by a link-coil rear suspension system that is exclusive to its class and an optional rear air suspension. It has a towing capacity of 35,100lbs and 7,680lb payload.
The 3500 comes with an optional rear air suspension and lifts 35,100lbs of cargo. This is powered by a Cummins I-6 Turbo Diesel engine (as seen in the 2500 too).
These features and benchmarks paved the way for these Ram trucks to be awarded the Best Pickup Truck in 2020 by MotorWeek.
We are very certain that you would like to drive all or one of the best trucks awarded Best Pickup Truck at the 2020 MotorWeek Drivers' Choice award. Why not come test drive the Ram 1500, the Ram 2500 or the Ram 3500 on 2700 Brunswick Pike, Lawrence Township, NJ 08648. Our Sales team is available on phone: (609) 454-6516.