You may have done a double-take when you first saw the title of our post today but we can assure you, it is no misprint. For the first time in history, a pickup truck has won the Luxury Car of the Year Award from cars.com and it is none other than the 2020 Ram 1500.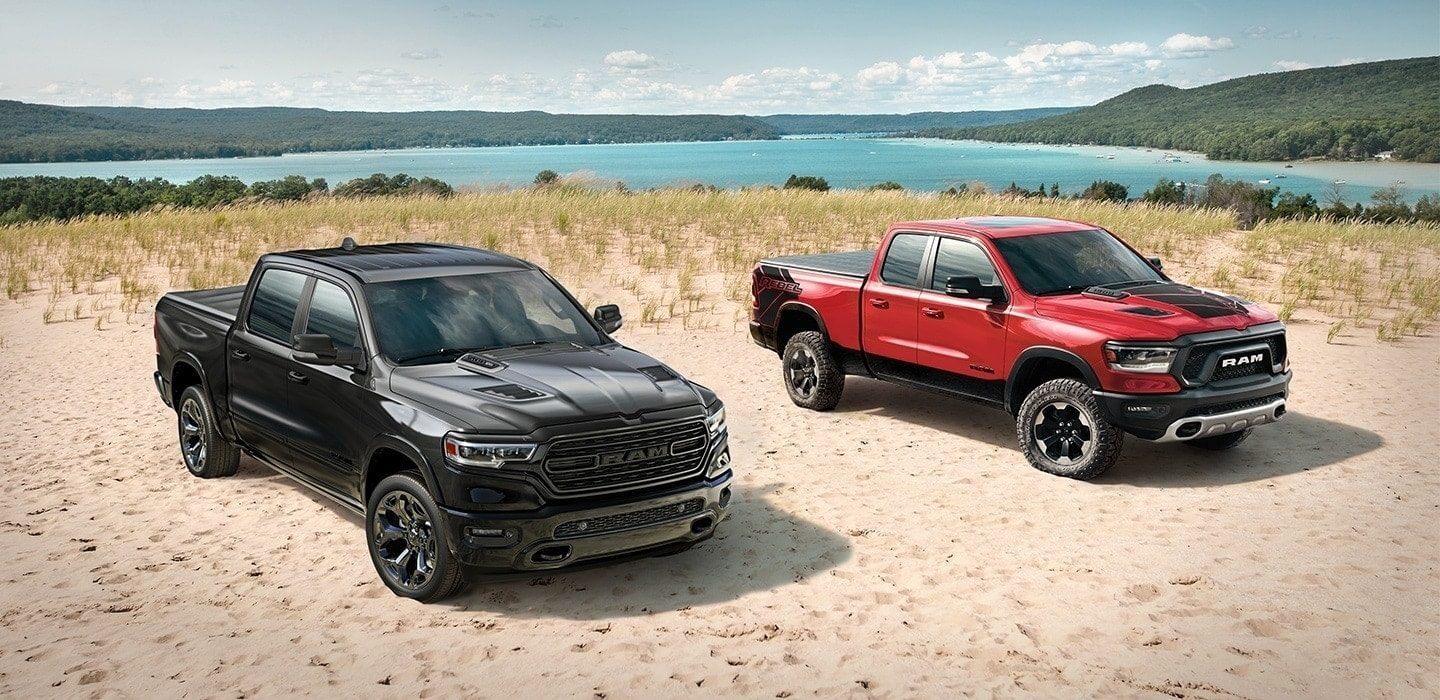 ​
Although for some people this may come as quite a shock, for the folks here at Route 1 USA CDJR, as well as the designers and engineers who have worked tirelessly to make this truck the most refined and accessorized of any in the market, it was only a matter of time before all of that hard work would be recognized.
The new Ram 1500 boasts a number of amenities (which vary based on trim level) usually reserved for high-end cars and SUVs. Such examples are its stylish interiors consisting of premium leather and wood, state-of-the-art media and infotainment, chrome and metal finishes, and superior quality of the ride.
Speaking specifically in regards to the technology on the 2020 Ram 1500, the Uconnect 4 system allows access to a wealth of entertainment such as exclusive XM Radio content and is accessed and controlled through the large, 12" touchscreen display.
Add in the fact that it now offers aV-6 EcoDiesel which is capable of producing a mind-blowing 1000 miles per tank, as well as providing twice the cargo space and management as its main rivals in the segment and it's easy to understand why this truck has made its mark in automotive history.
To come and see this history for yourself in the first pickup truck to be named luxury car of the year, head on over to 2700 Brunswick Pike, Lawrenceville, NJ 08648 and visit the folks here at Route 1 USA. Our selection of the new 2020 Ram 1500s will surely contain a few that have exactly what you are looking for. You can also speak with one of our friendly staff members by dialing 877-320-6709. Stop by or give us a call today!