Ram is thrilled to celebrate its 10th anniversary as a standalone brand. In October of 2009, FiatChrysler Automobiles removed the Ram lineup away from Dodge, creating a new division. This new division became a new corporate brand that we know today as Ram. Ram is known for its incredible trucks, which are high-quality, innovative, capable, and strong. To celebrate 10 years of Ram, let's take a look at the history of this automaker.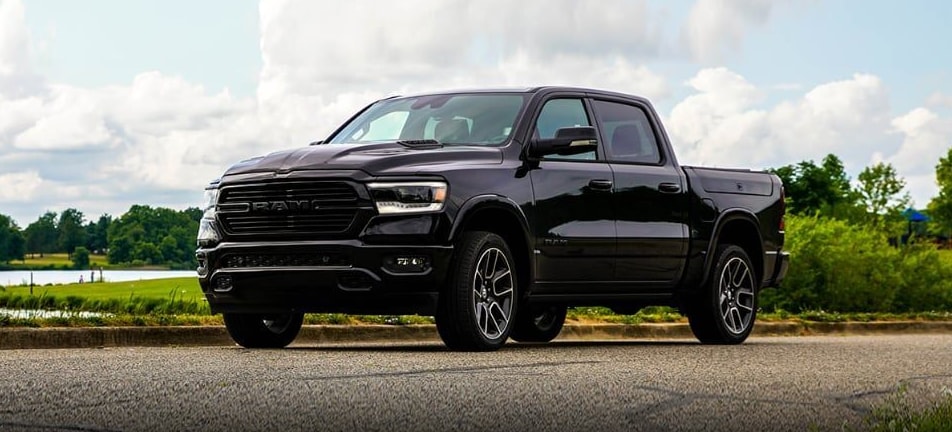 ?
As soon as Ram became its own nameplate, the brand pushed innovation. The RamBox cargo management system was created in 2009. This system took advantage of typically wasted space inside of pickup rear fenders and used this space to create room for lockable and weatherproof storage bins. Then, one year later, Ram offered the crew-cab body. This pickup truck body style offered additional space for passengers, without compromising cargo space in the bed.
In 2011, Ram started focusing on upscale pickup tricks. The brand began creating sophisticated trucks like the Laramie Longhorn trim level, which included leather upholstery and interior detailing. The following year, Ram introduced their heavy-duty six-speed automatic transmission and 4.7 and V8 engines.
Ram began to refine in 2013, creating pickup trucks with the enhanced exterior styling. This set Ram apart from other pickup truck manufacturers. Ram trucks featured updated grilles and front fascias in 2013, as well as redesigned headlights and LED turn signals and tail lamps.
Fast forward to 2018, where Ram put their focus into special-edition models. The Harvest Edition debuted in 2018 in two tractor colors: Case IH Red and new Holland Blue. The Limited Tungsten Edition trim level was also introduced for 1500 and 2500 models.
Then, everything changed in 2019. Ram totally redesigned their half-ton and heavy-duty trucks. They strived to create the sleekest pickup trucks on the road, while also offering best-in-class interiors and innovative technology features. If you're a pickup truck lover, you know that Ram is a leader in the industry. To celebrate 10 years of Ram, visit Route 1 CDJR. You can view our incredible selection of high-quality Ram trucks when you stop by 2700 Brunswick Pike in Lawrenceville today!