The Dodge Durango has always been the power child of Fiat Chrysler, and the latest models continue to attract drivers looking for room and strength all at once. If you are in the market for a new vehicle and are looking for a capable SUV that also has some hauling power to it, then the 2019 Dodge Durango makes the most sense. We tell you why this is the car you are looking for this summer.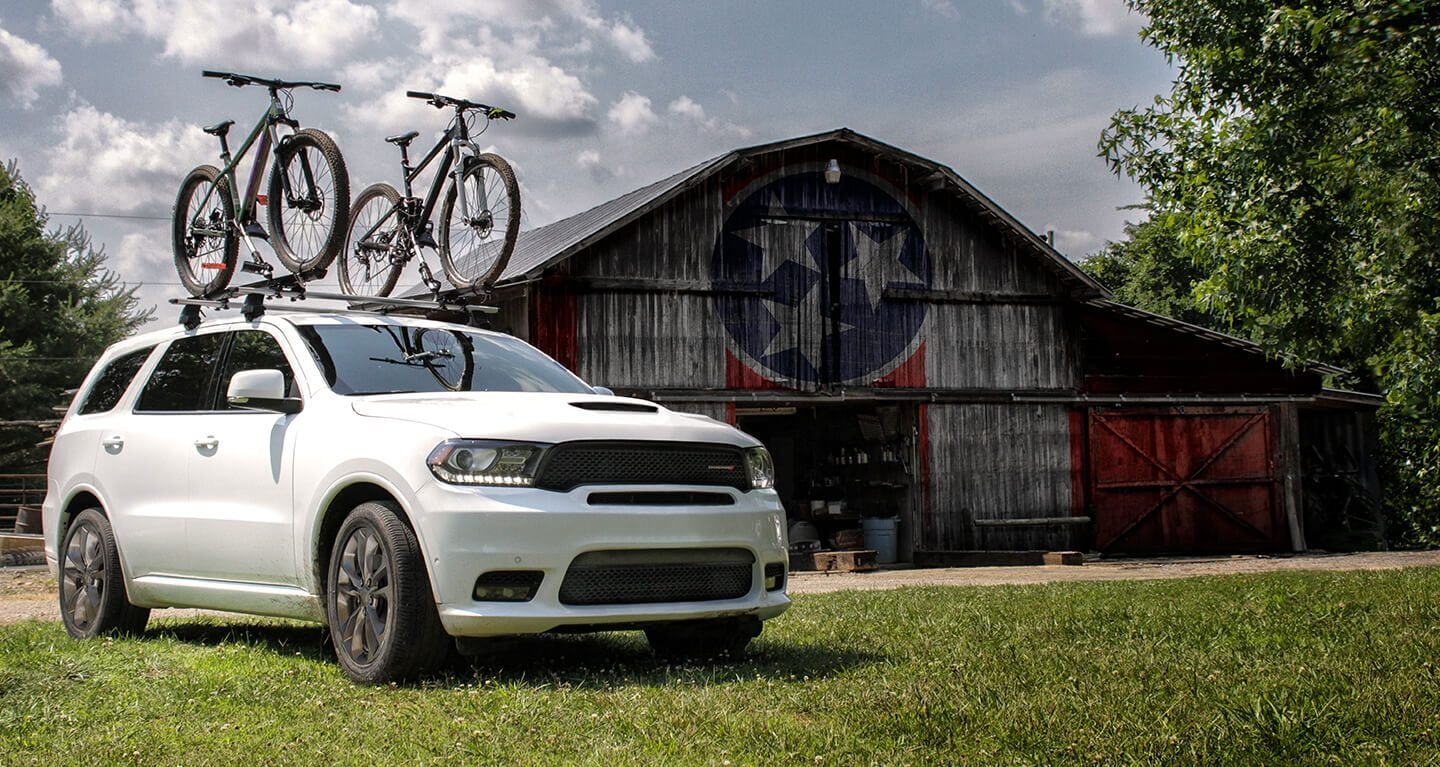 Muscle Car
An impressive V-8 engine is the heart of this lousy boy vehicle that easily surpasses 360 horsepower for towing capabilities well-known in the industry. Speed is not an issue as for such a heavy car it can reach 60 mph from an idle position in seven seconds. The blend of sport and comfort that the vehicle promotes is what makes it so attractive to buyers.
Safety in Design
Some of the features that make this ride a safe one include automated emergency braking, available adaptive cruise control, available lane-keeping assist, and much more. The sturdy body of the vehicle already provides robust strength, but it is nice to know that Dodge puts safety at the forefront by adding features like the ones listed here.
Something for All
The 2019 Dodge Durango offers both V-6 and V-8 engine versions of the vehicle as well as a variety of trims and upgrades that can increase towing capabilities for the tough jobs. Dodge offers something for all, and that is what has kept this model at the forefront of driving community looking for muscle in their ride.
See all the options available for the 2019 Dodge Durango for yourself by visiting Route 1 Chrysler Dodge Jeep Ram at 2700 Brunswick Pike, Route 1, in Lawrenceville or by calling us at 877-858-9452. We can't wait to show you the power of the latest models by Fiat Chrysler's power child.