There are many contenders, and pretenders, for the title of the best new family car. But never mind the also-rans and the fakes. The winner is the Chrysler Pacifica and for many good reasons. The Pacifica has attractive styling, and a very competitive price, with a robust engine standard, and an optional hybrid electric-gasoline motor. The interior of the car is as stylish as the exterior, and both do a lot to make the Pacifica competitive with more expensive rivals.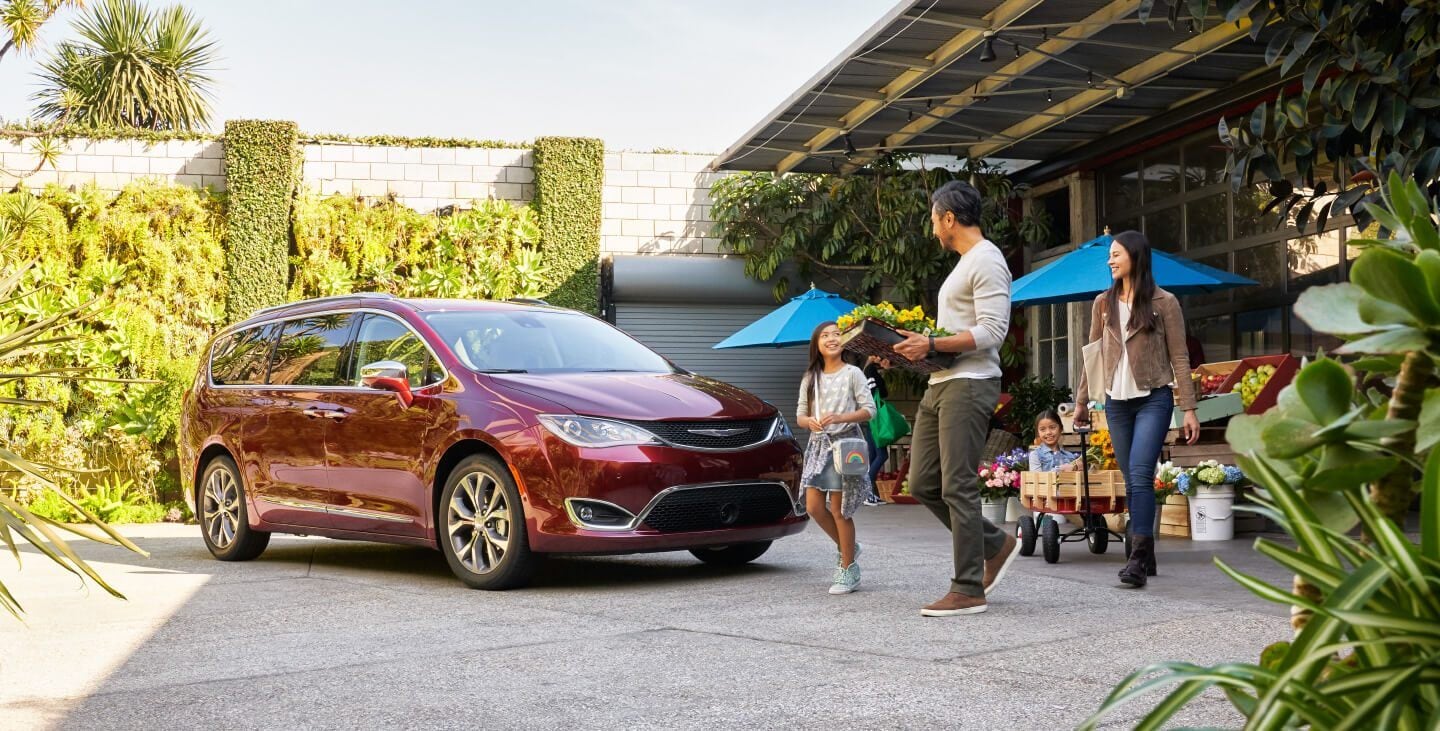 ?
Engine and Drivetrain
The base Pacifica has a powerful 3.6-liter V-6, rated at 287 horsepower, and with a city/highway fuel economy of 18/28 mpg. An optional hybrid engine is a 3.6-liter V-6, with dual electric motors, with a total of 260 horsepower, with up to 84 mpg with the electric assist. The engines are coupled to a 9-speed automatic transmission.
With either engine variant, passing and merging maneuvers are easily accomplished. The hybrid engine is well integrated with the gasoline engine, and transitions between one and the other are smooth. Power is more than enough even for emergency maneuvers.
Styling
Exterior styling for the Pacifica could be described as smooth and curvaceous. A nicely sloped front end gives the Pacifica an aerodynamic appearance. That sets it off nicely from boxier, and stodgier, competitors. The Pacifica has attractive "brightwork", or chrome moldings, that accentuate the car's appearance and outline nicely.
Interior styling is decidedly attractive. A dial is used to select transmission settings, and there is a button for the parking brake. Seating can be three bench seats or the second set as twin buckets or captain's chairs. Cargo space is generous.
Safety
Safety options for the Pacifica include driver-assistance for parallel parking. There is also the Advanced SafetyTec Group, that has forward-collision warning, automatic braking, and adaptive cruise control. Also included is a surround-view camera.
Do you still need more information? Please contact us today at Route 1 Chrysler Dodge Jeep Ram by calling 877-858-9452 or visiting our Lawrenceville dealership at 2700 Brunswick Pike, Route 1!