Autumn is practically here, which means the leaves are changing, it's football season, and the kids are going back to school. Now that the weather is cooling down, it's time to prepare your car for the fall and winter months. Learn how to get your Lawrenceville vehicle prepared for fall by continuing on with this blog post.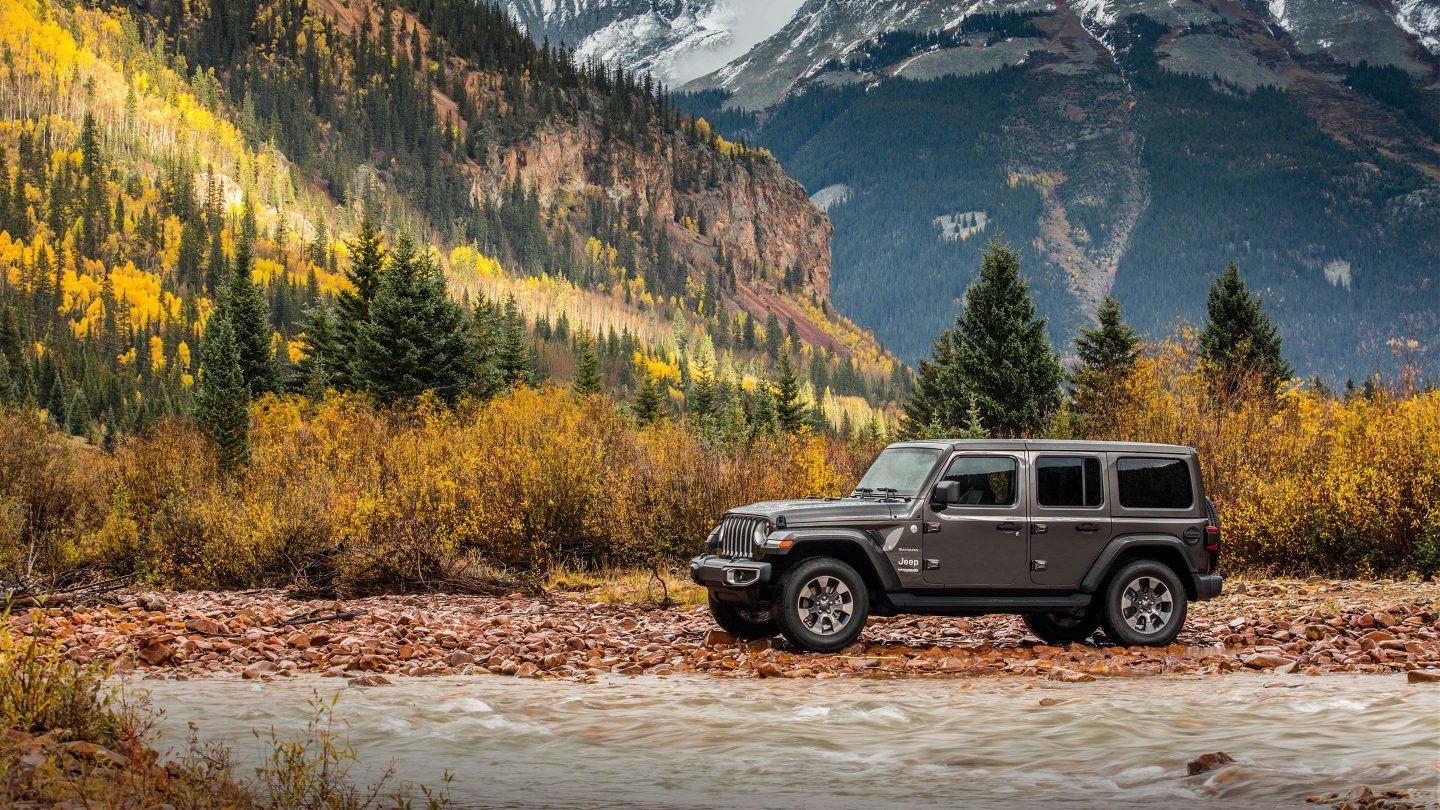 The first step you should take in preparing your car for the fall is checking your wiper blades. Wiper blades are easy and affordable to replace, so think about getting a new set of wiper blades before the snow and ice approach. Wiper blades are one of the most used parts of your vehicle, especially during rainy seasons. Be sure your wiper blades are working well to prevent dangerous driving situations.
The second step in prepping your car for the fall is checking and changing your fluids. It's important to stay up to date on your routine vehicle maintenance, including oil changes, coolant, and so on. Make sure all of your fluids are at an appropriate level to keep your car running efficiently. This can help you avoid breakdowns and unnecessary car damage.
The final step to prepare your car for the fall is checking your tires. Tires might just be the most important part of a car. Without tires, drivers can't get from here to there. During the colder days of the year, tires must tackle icy roads and snow. Be sure your tires are up to par before the snow starts to fall. Autumn is the perfect time to rotate your tires or replace them.
To get your car ready for the fall, make sure to stop by Route 1 USA and visit our service garage! Our team of professionals can check your wipers, fluids, and tires to properly prepare your vehicle for the cooler weather. Reach out to our service department today at 877-417-1302.
New Jersey Chrysler Dodge Jeep Ram | Prep Your Lawrenceville Vehicle for Fall