The Jeep Wrangler Sahara is an icon, running the off-roading vehicle market for years. While it isn't always easy to update an icon, Jeep transformed the Wrangler Sahara for the 21st century. See why the Jeep Wrangler Sahara is continuing its iconic run well into the 21st century by reading on.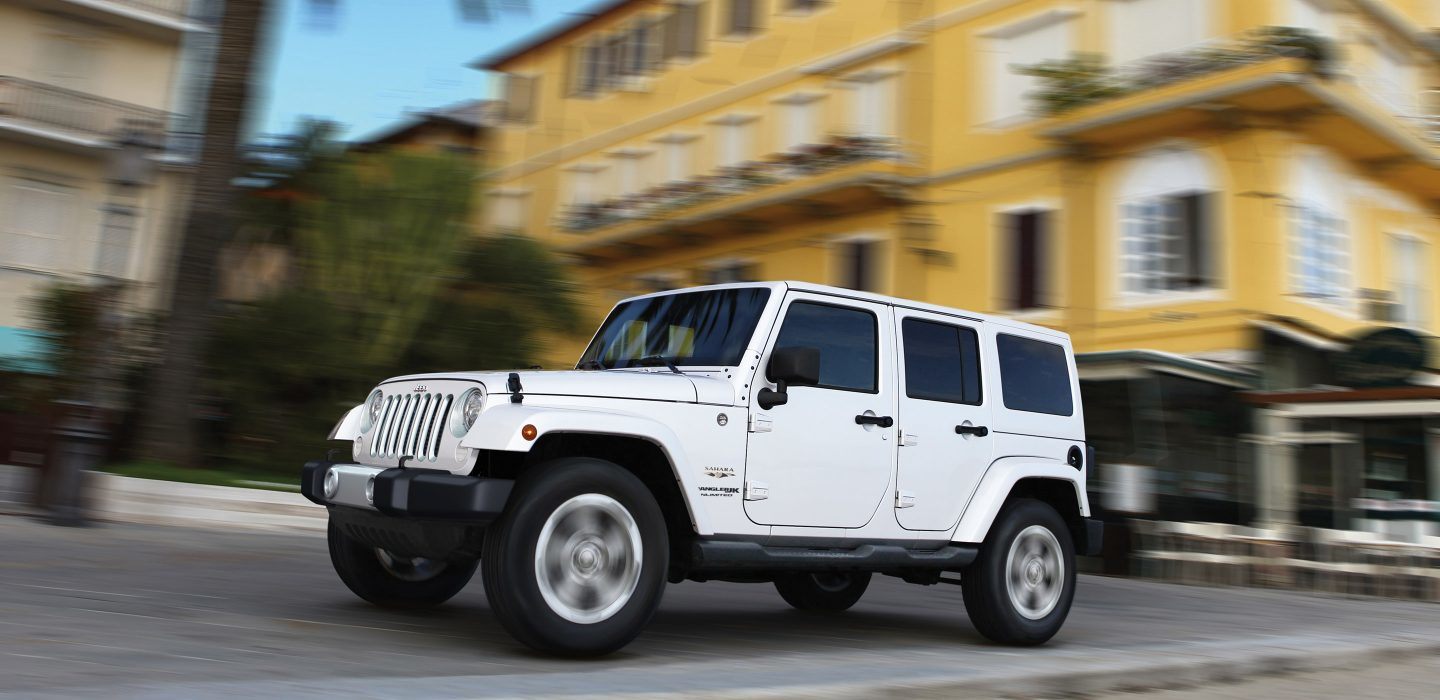 The all-new 2018 Jeep Wrangler Unlimited Sahara is built with convenient and innovative features that are modern and fun. Some of these convenience features include heated leather seats, Apple CarPlay, and Android Auto smartphone connectivity. In addition to these modern technology features, the 2018 Wrangler Unlimited Sahara also has an up-to-date engine that pushes the off-roading vehicle's abilities forward.
You will find a re-tuned version of the Wrangler's 3.6 liter V6 engine under the hood of the Unlimited Sahara. This engine is able to produce as much as 285 horsepower and 260 pound feet of torque. The engine is paired with a six speed manual transmission, which is smooth, responsive, and allows the driver to feel in total control.
Jeep designed the 2018 Wrangler Unlimited Sahara to handle any road condition, or off-road condition, you throw at it. The vehicle rides smooth over bumps, offers stellar steering, and is well-weighted. Drivers will also likely love the Sahara's acceleration abilities. This 2018 Jeep can move from 0 to 60 mph in only 6.9 seconds.
If power, performance, and modern updates are what you're seeking in an off-roading vehicle, you've met your match with the iconic Jeep Wrangler Sahara Unlimited. Geared up for the 21st century, this 2018 Jeep is a must-see. So, see it for yourself at Route 1 USA! Visit our Chrysler, Dodge, Jeep, and Ram dealership at 2700 Brunswick Pike on Route 1 in Lawrenceville to test drive the 2018 Jeep Wrangler Sahara Unlimited for yourself. Our professional and friendly sales staff can't wait to work with you, so stop by our dealership today!
Flemington Jeep Dealership | Route 1 USA