Is a Jeep Wrangler pickup truck coming soon? Off-roaders and Jeep fans will be pleased to know that the answer is yes. A Jeep pickup truck is expected to hit the roads in the spring of 2019. This will be Jeep's first Wrangler pickup truck vehicle to hit the market. The brand is better known for the outstanding off-roading Wrangler SUV.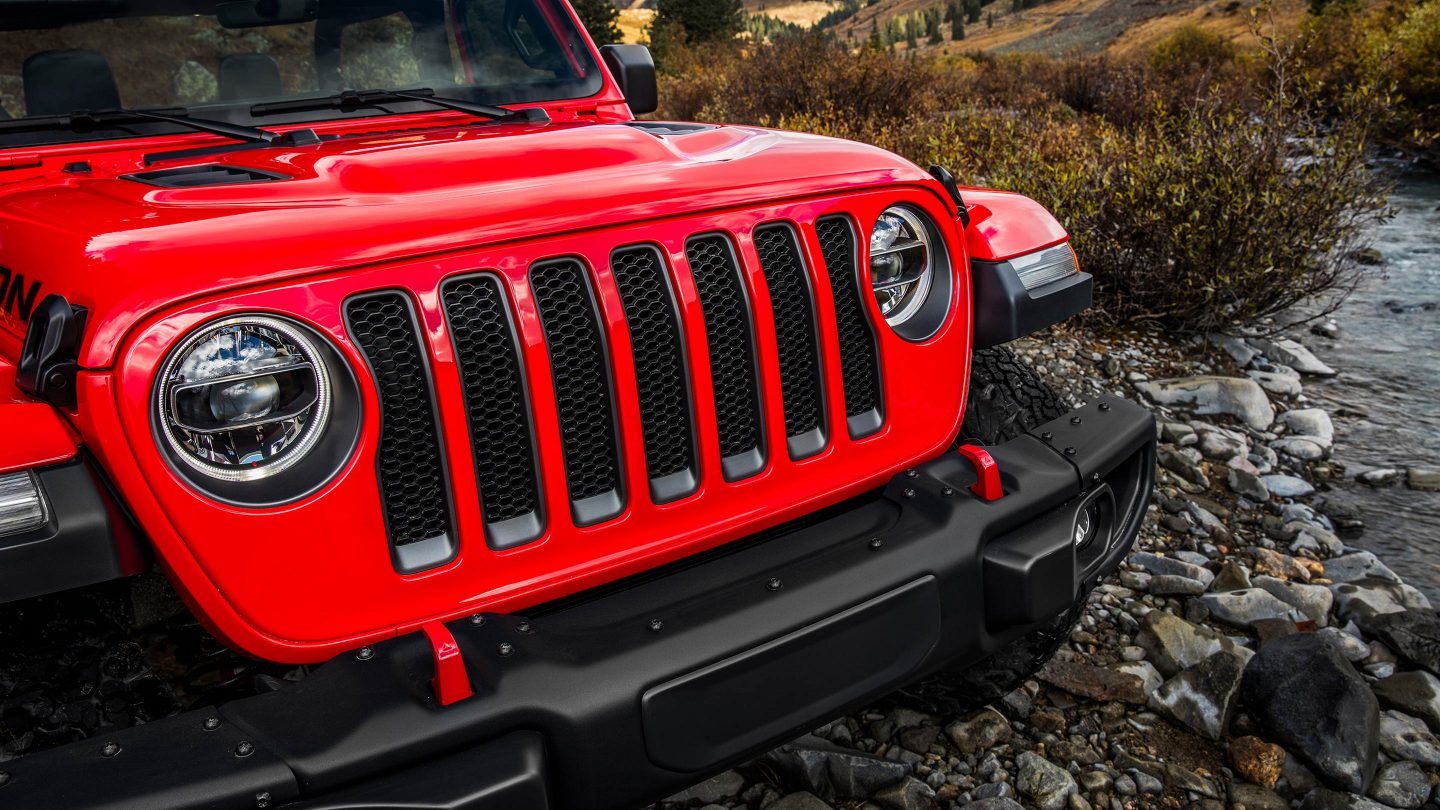 "The Wrangler is always going to be the icon of the brand," said Scott Tallon, director of the Jeep brand, to Trucks.com. "I think the pickup truck will stay true to what a Jeep is, but it will also stay true to what a pickup truck offers in the marketplace," he added.
While we don't know much about the Wrangler pickup yet, we do know that it is designed to have genuine truck capabilities, while still staying true to the iconic Wrangler. Buyers can expect a substantially reworked rear suspension to carry heavy loads without compromising off-roading abilities.
Jeep first released a pickup truck to buyers in 1962, with the Jeep Gladiator J-Series full-size pickup truck, which was inspired by the Jeep Wagoneer large SUV.
"We have a history of bringing pickup trucks into the marketplace - very capable, high utility - because that's what a pickup truck offers, but still very much a Jeep," Tallon said.
Get ready for the release of the Jeep Wrangler pickup truck in the spring of 2019. To be among the first to get behind the wheel of this vehicle, keep an eye on our inventory at Route 1 USA. Our new and used Chrysler, Dodge, Jeep, and Ram dealership is an outstanding place to find the best vehicles on the market. See our inventory for yourself at 2700 Brunswick Pike, Route 1, in Lawrenceville or give us a call at 877-858-9452 today!
Route 1 USA | Flemington Jeep Dealership